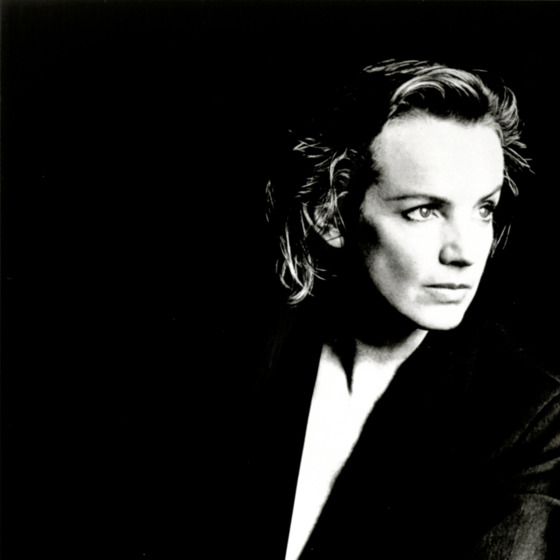 Heidemarie Jiline 'Jil' Sander
Jil Sander's journey has been one with many ups and downs, as well as ins and outs.
She founded her company in 1968 and went on to become a prominent minimalist in the 1990s,
alongside Helmut Lang and Prada.
In 1999, Prada bought a 75 per cent stake in the company,
but Sander left just six months later due to business conflicts with Prada CEO Patrizio Bertelli.
She made a short-lived comeback in 2003,
but left again the following year because Bertelli wanted to move the brand's focus
from clothing to accessories, against Sander's wishes.
Raf Simons was hired in 2005 and left in 2012,
when it was announced that Jil Sander herself would be returning.
Last month it was confirmed that she'd be leaving for the third time.
The brand's fall-winter 2014 collection will be designed by an in-house design team
and presented at Milan Fashion Week early next year.
***
*
Jil Sander celebrates her 70th birthday today.
It's not unusual for a designer of that age to be active in the fashion industry
but maybe the ideas don't come as easily as they used to.
She's probably too jaded to get the same rush from the fashion industry,
which isn't exactly surprising for someone who has done so much,
seen it all and done it all.
QUEEN OF LESS
***
*
see also my posts about Jil